Dearest Nut Friends, 
We have returned!  After a brief hiatus from the road, Pistachio is back in action and we've got lots of news to share with you.   
New Single 
First off, we're coming out with a new single next month!  Click on the picture below to watch a special teaser we made for it.  And don't worry, you'll be the first to hear it before we release it to the public.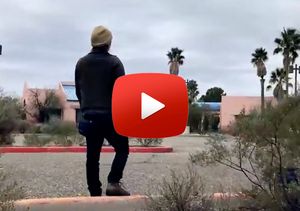 Show Announcement w/ Diggin Dirt 
We've also got a show next month on March 21st in San Francisco at Hotel Utah with our good friends from Arcata, Diggin Dirt.  We've shared the stage with these guys a few times and this is a band you won't want to miss.  We've got a ton of new songs, and just maybe a few extra surprises in store.  Find out more here.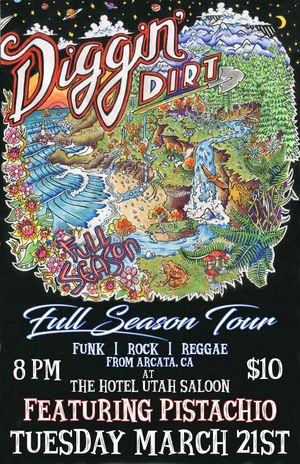 ---
What have we been up to the past few months?   
News from the extended Pistachio world... 

The Beloved Stranger 
Devin and Antony just returned from a 5 week adventure in Cuba working on material for their new project, The Beloved Stranger.  Chronicling a group of adventuring musicians who aim to connect different musical communities throughout the world, TBS posts videos, jams, music, and footage from their travels around the world.  The Cuba videos are shaping up to be really cool.  Check them out here.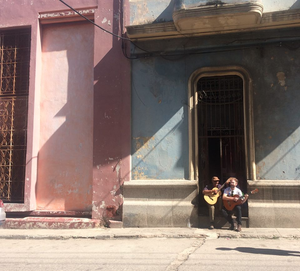 Life in Maps 
Zach has also been hard at work finishing up an album with a new project, Life in Maps.  Spanning 32,000 miles and 8 months on the road, Life in Maps combines a modern genre-bending approach to rock n roll with an appreciation for American folk music.  Stay tuned for more updates and music coming your way!  Learn more here.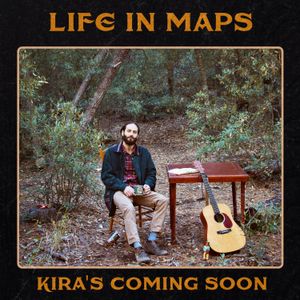 That's it for now!  
Much love, 
Pistachio